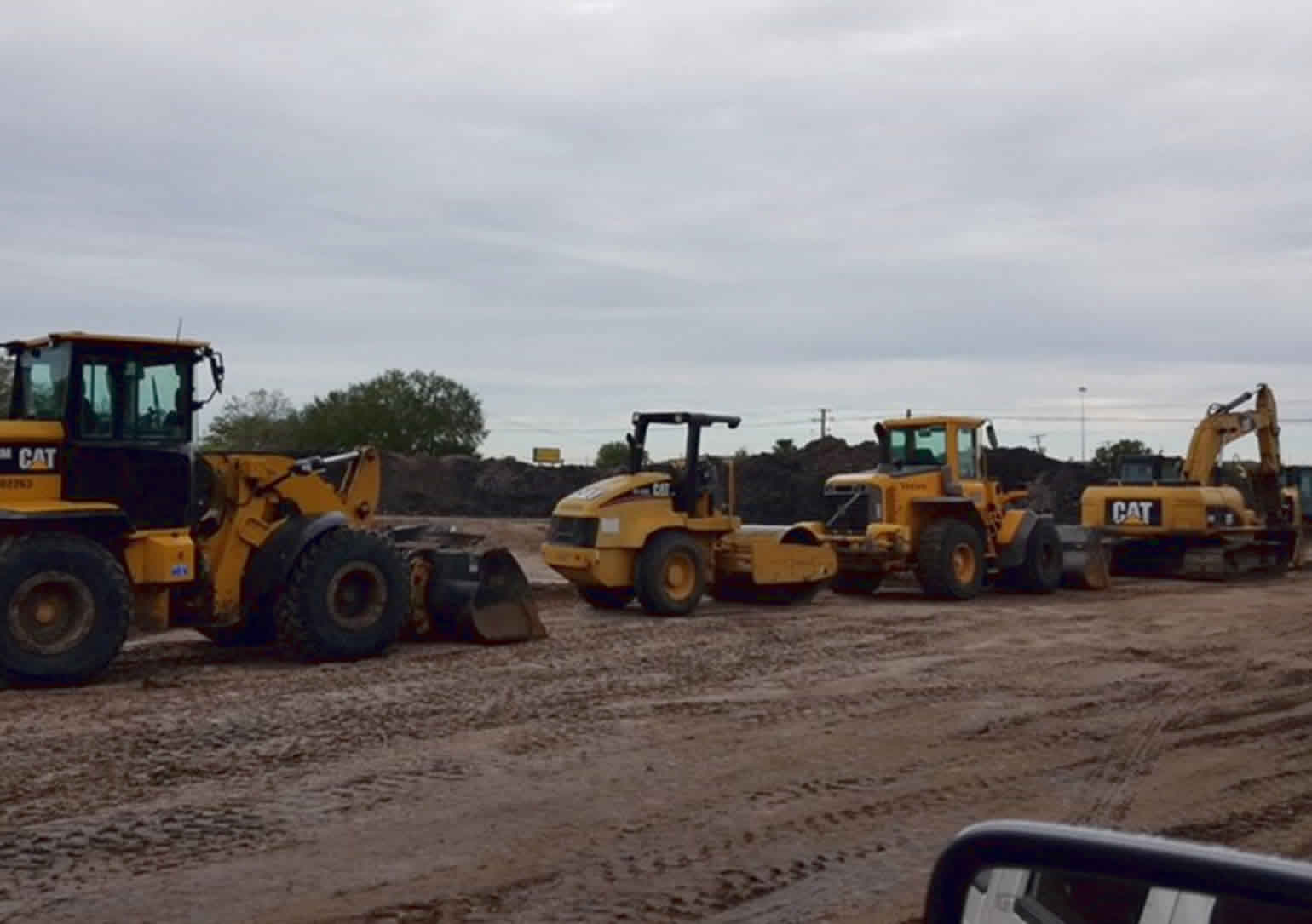 Since our inception in 1983, Complete Development, Inc. has prided itself on being a premier earth moving company. We can handle any size project by using our equipment resources that include, but not limited to, off road articulated trucks, scrapers, excavators, loaders, bulldozers, etc.
Due to our longevity and experience, we have seen and handled all types of soil conditions. With the different soils in our area that include sand, silts, clays, muck, or any combination thereof, you can feel confident that we have the knowledge of how it should be handled. The methods of excavating involve the basic preparation of the site for construction. This includes the clearing of any trees, brush and other natural growth in order to have the site ready for development. Also included is the moving and placement of fill material, whether taken from the site or imported.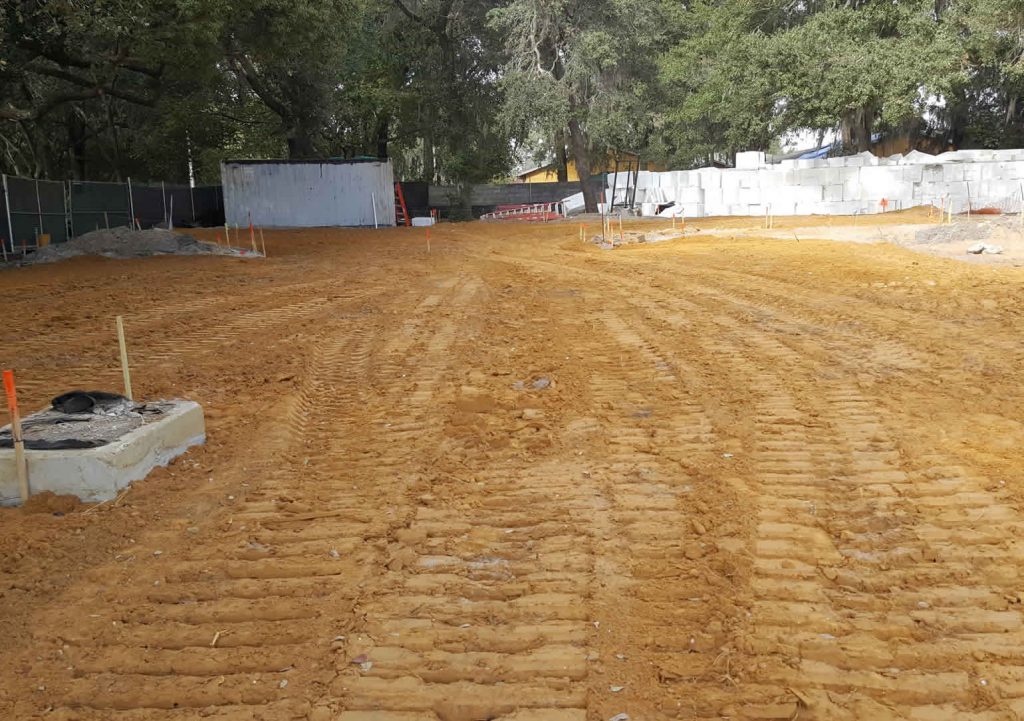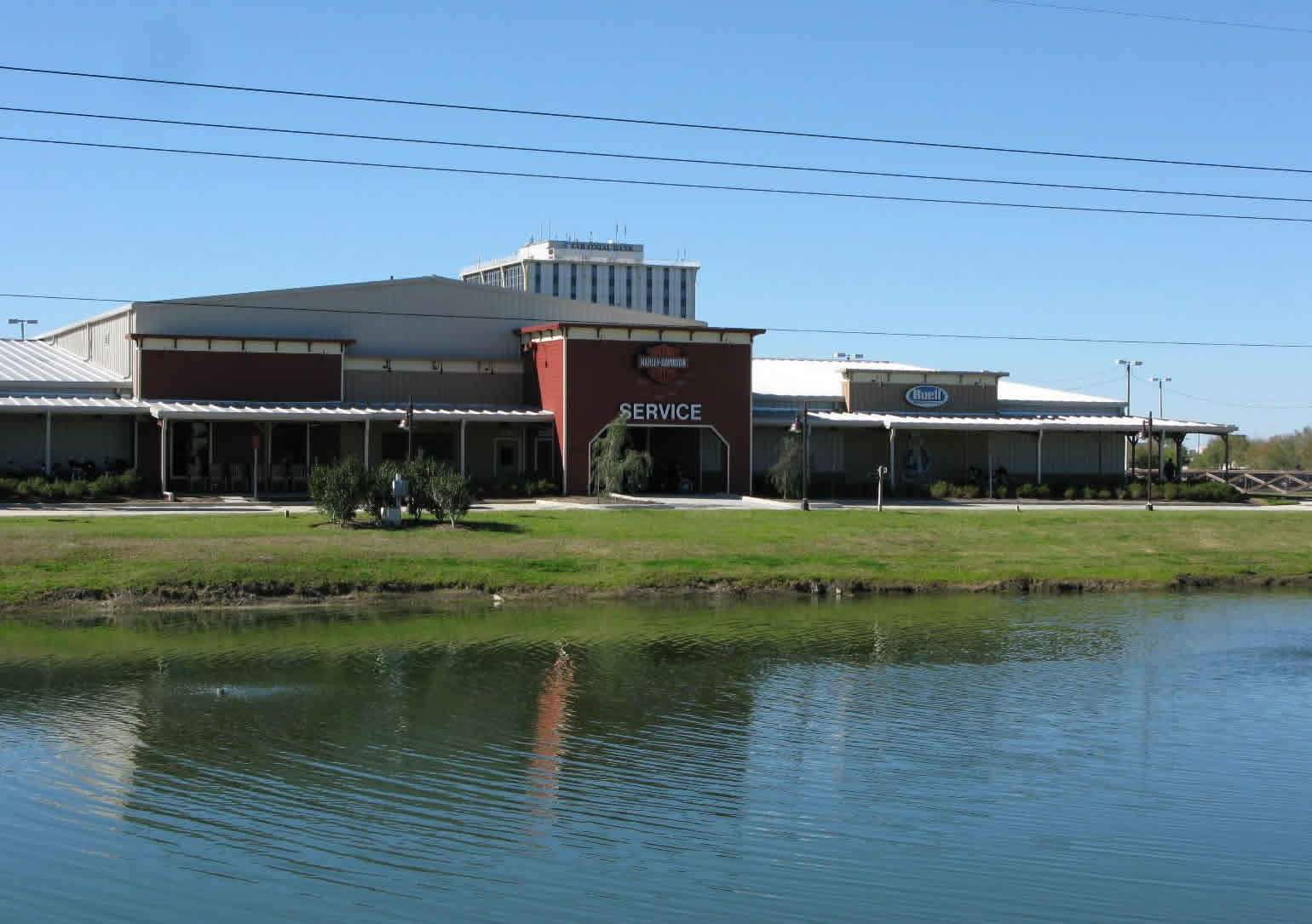 Complete Development is well versed in water management. Because of the often wet conditions on various project sites, we are capable of controlling the situation by various dewatering means such as wellpoints, horizontal dewatering, holding ponds, and rim ditch.
With this in mind, you can rest assured that Complete Development can handle any project you may have.
soil stabilization & Compaction
Soil stabilization is the process of blending and mixing materials with stabilizer materials to improve certain properties of the soil to match engineering specifications.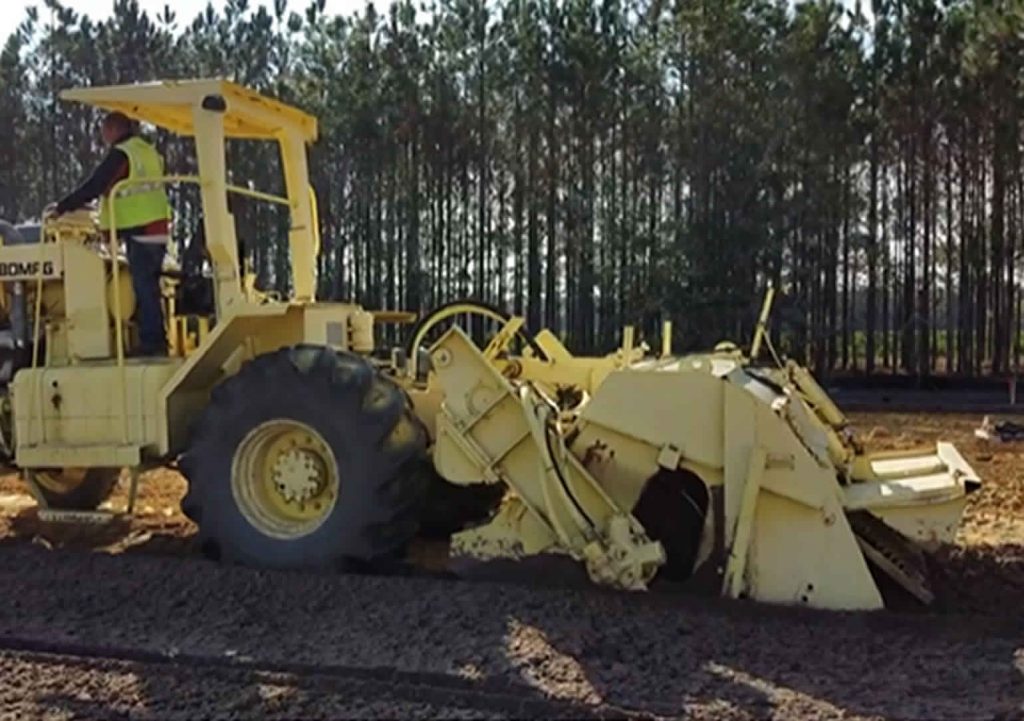 We are a State of Florida Certified Underground Utility & Excavation Contractor.  We can provide for the installation of sanitary sewers, sewage force mains, reclaim and water mains, fire mains, storm sewer, under drains, lift stations, structures of all types and sizes.
Due to our versatility with the above applications, we can provide the right personnel and equipment to suit any of your company's needs.
We are a State of Florida Class V Fire Line Contractor and licensed to perform utility installation on all levels to include State, County and Municipal projects.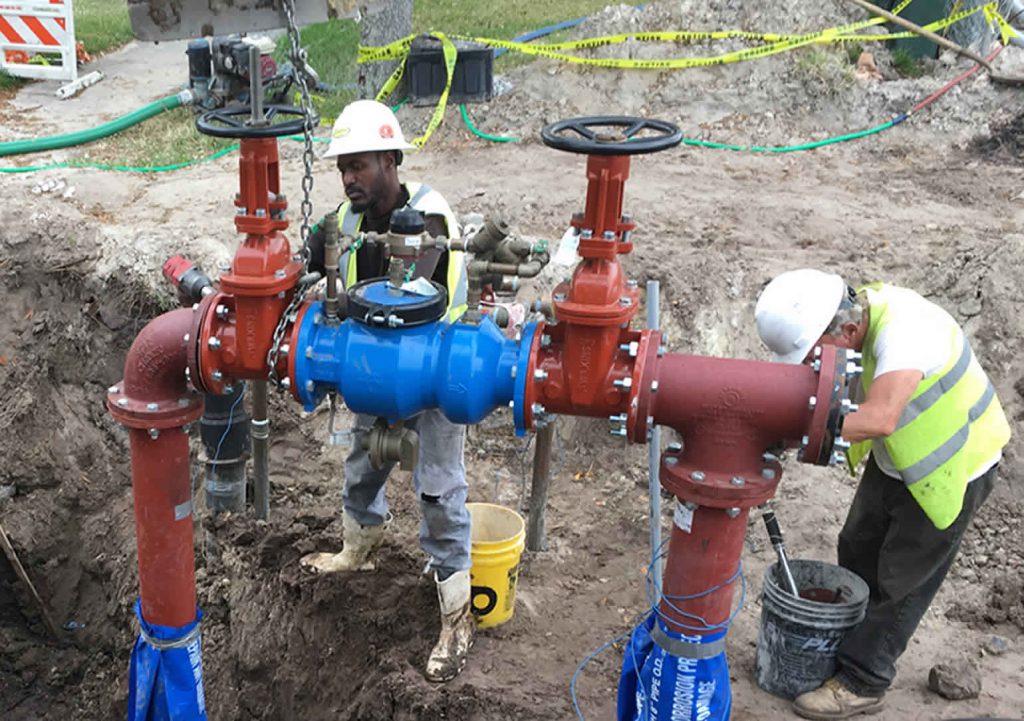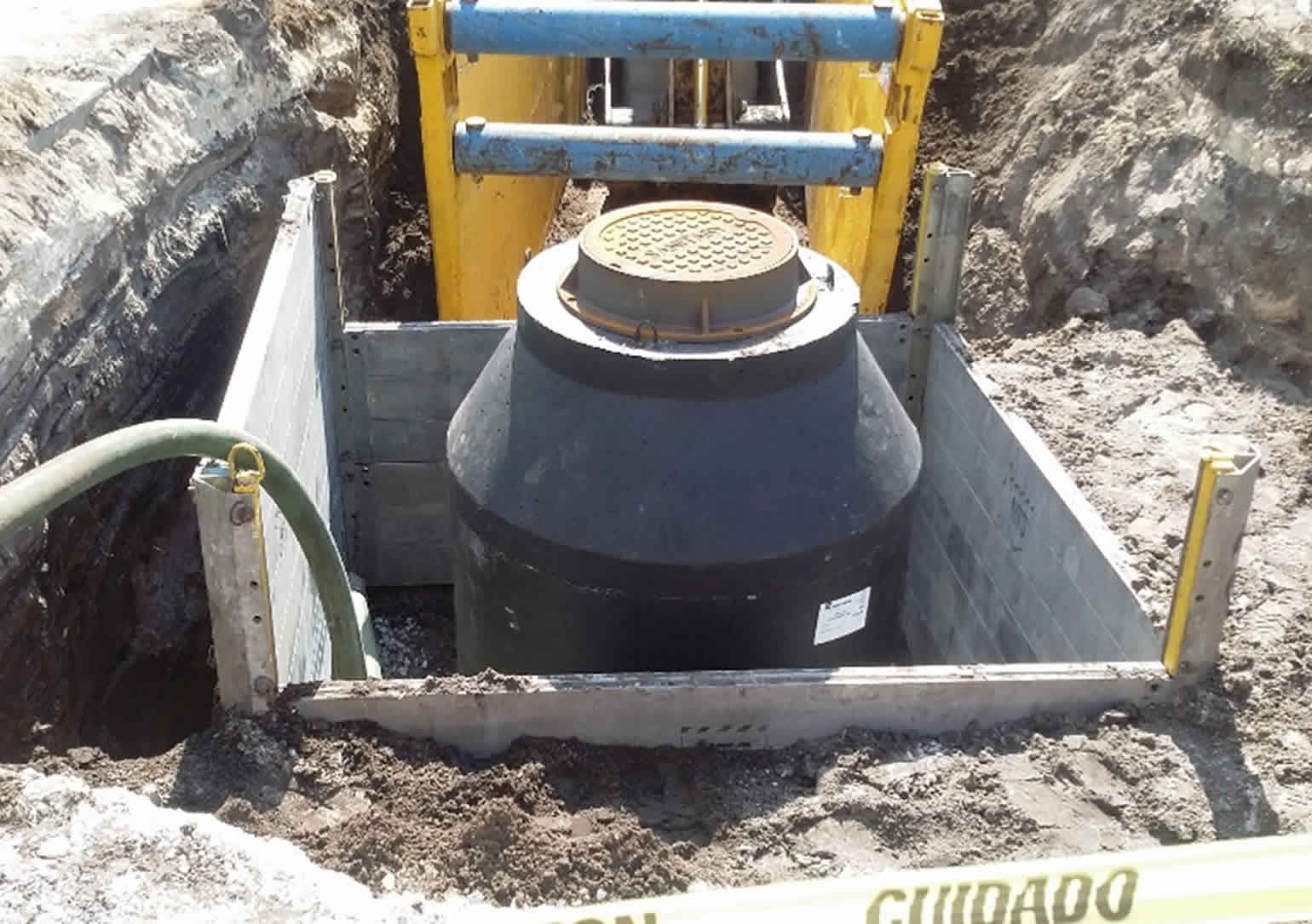 Installation of underground utilities requires precise coordination in order to avoid any conflicts with existing utilities. We strive to coordinate with other job site utility entities to ensure that all schedules are met. It is this dedication to service that has made Complete Development a leader in the utility field.
Complete Development is environmentally conscious and maintains a clean site at all times that meets or exceeds industry standards. 
As a full service site contractor with many years of experience, Complete Development is totally capable of performing any size asphalt paving project. We have a long history of meeting all local city, county and state municipality standards insuring our projects are completed in a timely manner.